Election of Sean Shaffer
Commissioner Candidate for Carroll County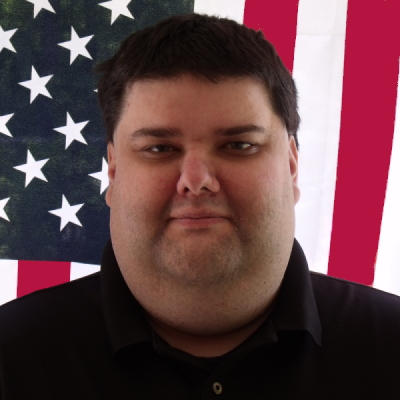 I am a ...
... life long resident of Carroll County (over 35 years) in Westminster.
... graduate of Westminster High School and Carroll County Career & Technology Center.
... graduate of York Technical Institute (now YTI Career Institute), earning an Electronics Engineering degree .
... former Radio Technician of a defense contractor, manufacturing and testing equipment that saves lives of those serving abroad.
... licensed Amateur Radio operator since 2000, currently General Class.
... former Secretary for 2016/2017 year of the Carroll County Amateur Radio Club.
... member-at-large 2017-2021 of the Board of Directors of CCARC.